Love Poems for Word Nerds
Will you be ours?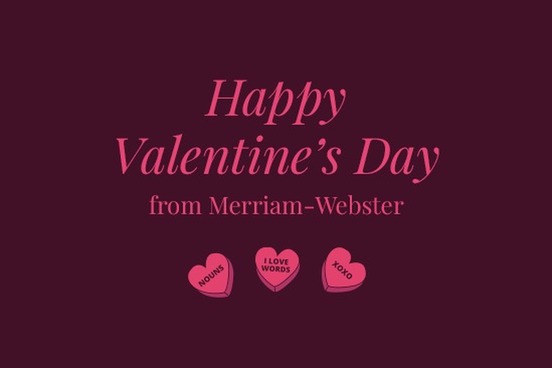 We wrote you some poems. Because, you know, we think you're pretty swell. We hope you like them.
Plus, if you'd like to send any of them to the apple of your wordie eye, you can download them all as printable valentines here!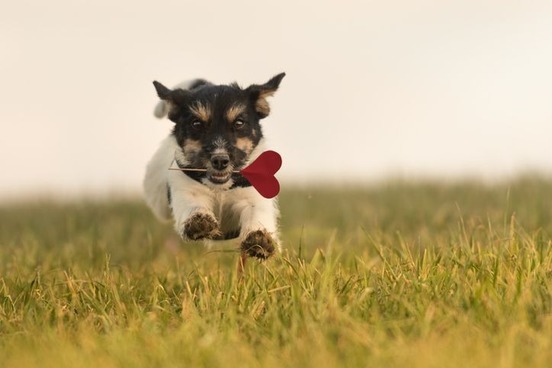 Saint Valentine's vulgar display
Is something I needs must gainsay
An inamorata
Is someone who oughta
Adore you on every day.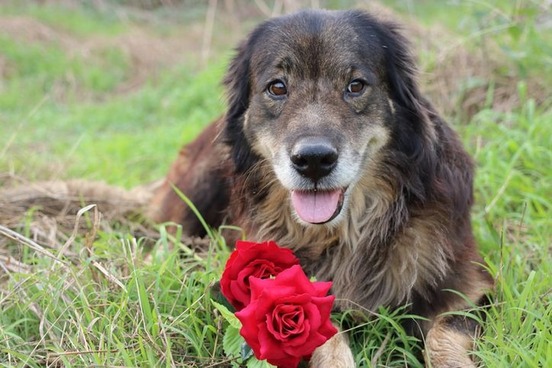 Give word-books
contempt and a shove,
For I care not what
they write of;
The way that you kiss
Affords me such bliss,
It's my definition of love.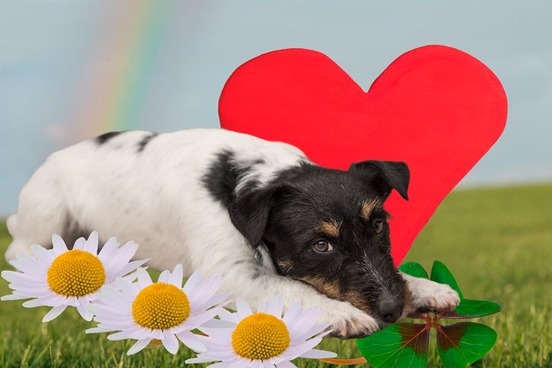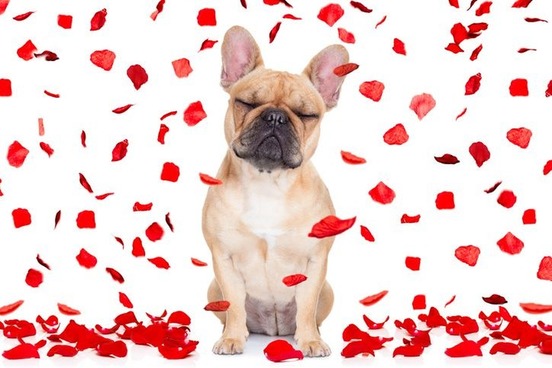 On February 14th each year
signs of true love begin to appear
as stores wax clamorous
"It's time to be amorous,
please buy candies and
flowers right here."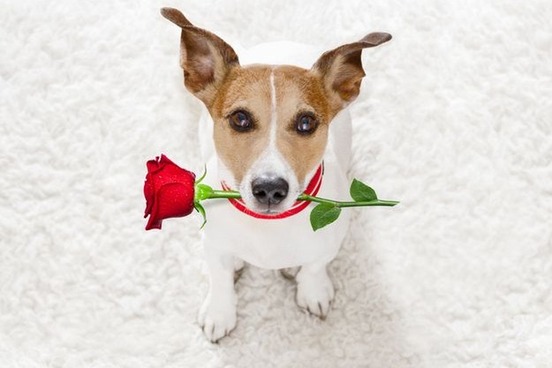 Roses are red
Violets are blue
Your lexical nature
Makes my heart flutter,
(sense 2).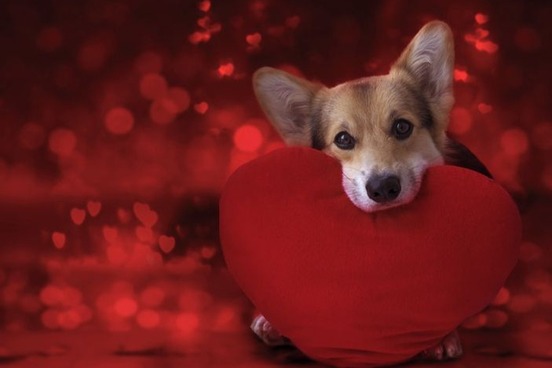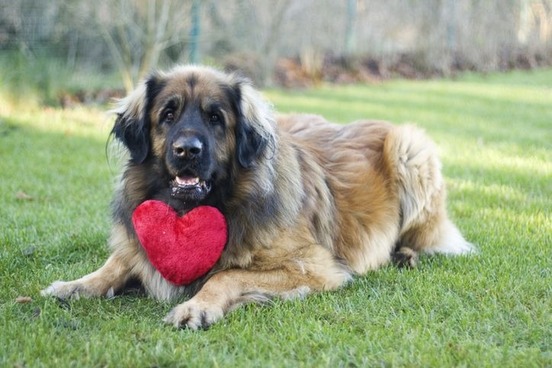 At the risk of being
saccharine,
won't you be my
Valentine?
(Download printable valentines of all of these here.)