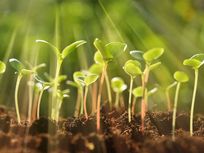 New Words Added in 2017 Quiz
You're going to have to memorize the dictionary again.
Merriam-Webster.com dictionary has gotten bigger, this time by over 250 new words and definitions. If you want to read about those new words, check out our New Words article on m-w.com. If you want to test yourself on them, then stick around.
START THE QUIZ
Next:

New Words of 2017 Quiz
Next:

How Strong Is Your Vocabulary?
Next:

What's on the Menu?
Next:

The Great British Vocabulary Quiz
Next:

Figure Out These Acronyms ASAP