Definition of puts forth
present tense third-person singular of put forth
1
as in suggests
to set before the mind for consideration They put forth a plan of action for the committee.
2
as in voices
to make known (as an idea, emotion, or opinion) She put forth her thoughts during the meeting.
3
as in insists
to state as a fact usually forcefully He put forth an explanation even though he didn't have any supporting evidence.
---
A Good Old-Fashioned Quiz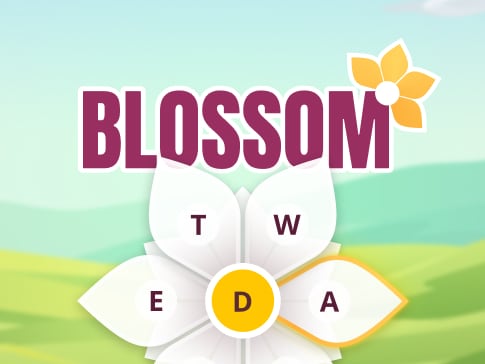 Can you make 12 words with 7 letters?
PLAY