Definition of disposes of
present tense third-person singular of dispose of
1
as in dumps
to get rid of as useless or unwanted She took an afternoon to declutter and dispose of unwanted belongings.
2
as in cedes
to give over the legal possession or ownership of The foreclosure forced them to dispose of all assets.
3
as in decides
to come to an agreement or decision concerning the details of They disposed of the problem to the satisfaction of both sides.
---
A Good Old-Fashioned Quiz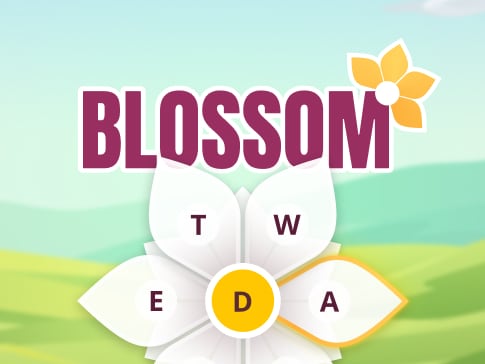 Can you make 12 words with 7 letters?
PLAY