Definition of did for
past tense of do for, chiefly British
1
as in looked after
to attend to the needs and comforts of I trust him to do for my kids while I am at work.
2
as in killed
to deprive of life The long journey on foot nearly did for her.
hot take or cold shoulder?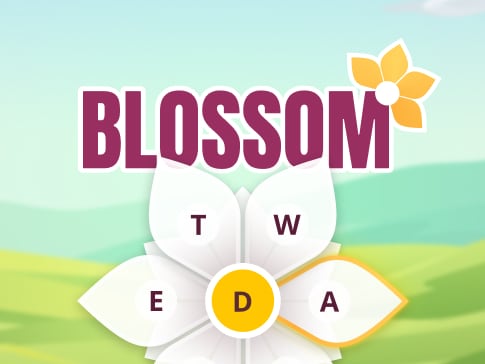 Can you make 12 words with 7 letters?
PLAY