Definition of commodifies
present tense third-person singular of commodify
as in manipulates
disapproving
to treat (something that cannot be owned or that everyone has a right to) like a product that can be bought and sold Do we really want to commodify our water supply? I feel like our culture is being commodified.
hot take or cold shoulder?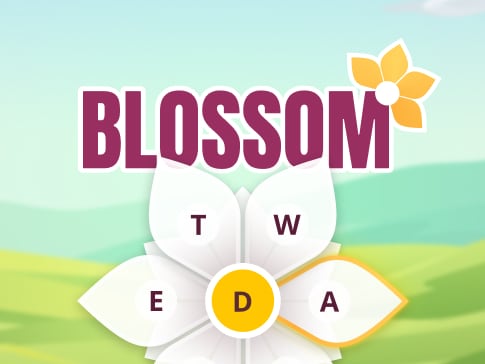 Can you make 12 words with 7 letters?
PLAY