ur·​so·​di·​ol
ˌər-sō-ˈdī-ˌȯl
-ˌōl
: a bile acid C24H40O4 stereoisomeric with chenodeoxycholic acid that is taken orally to dissolve uncalcified radiolucent gallstones and to treat primary biliary cirrhosis
Oral dissolution therapy with ursodiol (ursodeoxycholic acid) administered orally for 6 to 12 months results in the dissolution of 60% to 90% of susceptible stones.
—
Aijaz Ahmed et al., WebMD Scientific American Medicine
called also ursodeoxycholic acid
hot take or cold shoulder?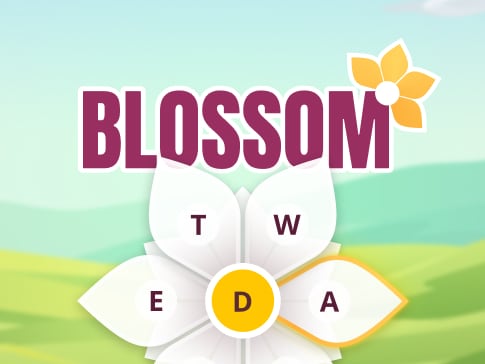 Can you make 12 words with 7 letters?
PLAY