: death occurring within minutes or hours following onset of acute symptoms of cardiac arrest resulting especially from an arrhythmia
The defibrillator is intended for use in patients who are at high risk of sudden cardiac death due to ventricular tachyarrhythmia.
—
Stuart L. Nightingale, The Journal of the American Medical Association
Noting that two drugs under evaluation increased patients' chances of sudden cardiac death, federal officials this week halted a major portion of a large, multicenter clinical trial designed to evaluate the long-term effectiveness of drugs that suppress abnormal heart rhythms.
—
Rick Weiss, Science News
---
Challenging Standardized Test Words, Vol. 2
The business's new computer system proved not to be a panacea.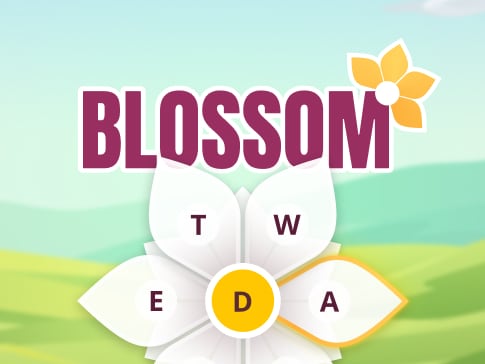 Can you make 12 words with 7 letters?
PLAY