pec·​to·​ra·​lis
ˌpek-tə-ˈrā-ləs
plural
pectorales
-ˌlēz
: either of the muscles that connect the ventral walls of the chest with the bones of the upper arm and shoulder of which in humans there are two on each side:
a
: a larger one that arises from the clavicle, the sternum, the cartilages of most or all of the ribs, and the aponeurosis of the external oblique muscle and is inserted by a strong flat tendon into the posterior bicipital ridge of the humerus
called also pectoralis major
b
: a smaller one that lies beneath the larger, arises from the third, fourth, and fifth ribs, and is inserted by a flat tendon into the coracoid process of the scapula
called also pectoralis minor
---
What Did You Just Call Me?
Before we went to her house, Hannah told us her aunt was a flibbertigibbet.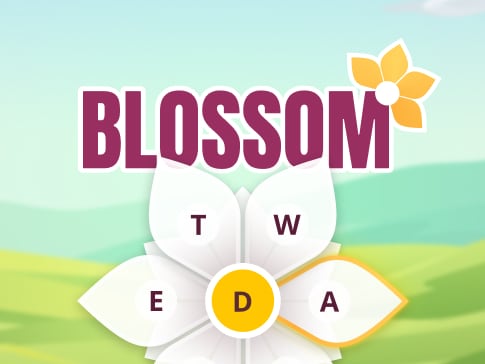 Can you make 12 words with 7 letters?
PLAY