: a surgical procedure for the treatment of neurological disorders (such as Parkinson's disease) in which electrical stimulation is delivered to specific areas of the brain by one or more electrodes that are implanted in the brain and are attached by a wire to a device which generates electrical pulses and is usually implanted in the upper chest
Deep brain stimulation, or DBS, is a treatment given to Parkinson's patients who don't respond to medication. A neurosurgeon implants a set of electrodes deep into the victim's brain, where they give off little jolts of electricity to disrupt the involuntary tremors and other symptoms of the disease.
—
Francine Russo, Time
The procedure, known as deep brain stimulation, involves placing a small electrode in the brain and wiring it to a battery-powered stimulator implanted near the patient's collarbone. Errant cells can then be silenced by an electrical current.
—
Geoffrey Cowley, Newsweek
—
abbreviation DBS
Which of these items is named for a deadly weapon?

You know what it looks like… but what is it called?
TAKE THE QUIZ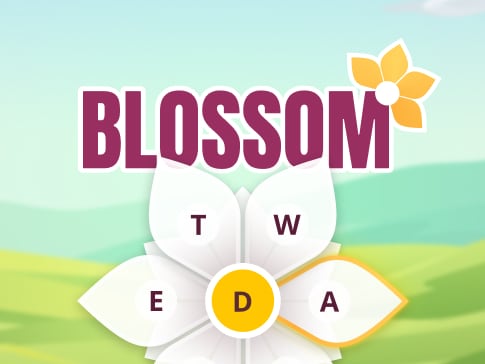 Can you make 12 words with 7 letters?
PLAY