chro·​mo·​en·​dos·​co·​py
ˌkrō-mō-en-ˈdä-skə-pē
variants
also
chromoscopy
krō-ˈmä-skə-pē
: a technique involving the topical application of stains or dyes (such as methylene blue, crystal violet, or Congo red) to tissues especially of the esophagus and gastrointestinal tract during endoscopic examination to enhance and facilitate detection and identification of abnormal cell growth (as that related to Barrett's esophagus, chronic ulcerative colitis, or cancers of the stomach, or colon)
Newer endoscopic techniques that are gaining acceptance, such as chromoendoscopy … may better delineate suspicious mucosal patterns and improve the detection of dysplasia.
—
Silvio Danese and Claudio Fiocchi, The New England Journal of Medicine
chromoendoscopic
ˌkrō-mō-ˌen-də-ˈskä-pik
adjective
also
chromoscopic
ˌkrō-mə-ˈskä-pik
chromoendoscopic methods
chromoendoscopic colonoscopy
---
Challenging Standardized Test Words, Vol. 2
The business's new computer system proved not to be a panacea.

You know what it looks like… but what is it called?
TAKE THE QUIZ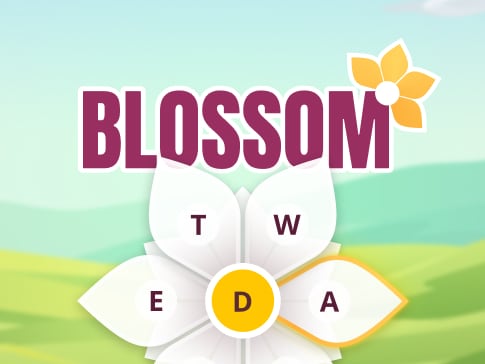 Can you make 12 words with 7 letters?
PLAY