ar·​thro·​cen·​te·​sis
ˌär-(ˌ)thrō-sen-ˈtē-səs
plural
arthrocenteses
-ˌsēz
: surgical puncture of a joint especially for aspiration of fluid from the joint
Arthrocentesis of the right elbow joint was performed in the emergency department; the aspirate was orange-tinted, with 17,250 white cells per cubic millimeter …
—
Benjamin T. Davis and Mark S. Pasternack, The New England Journal of Medicine
I asked him to do an arthrocentesis—put a needle in the ankle and get a sample of the suspicious fluid causing the swelling.
—
Rahul Parikh, The Los Angeles Times

You know what it looks like… but what is it called?
TAKE THE QUIZ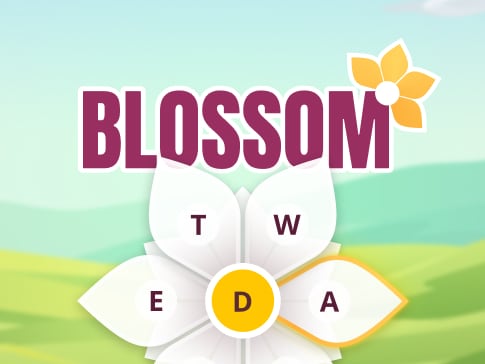 Can you make 12 words with 7 letters?
PLAY