ad·​e·​no-as·​so·​ci·​at·​ed virus
ˌa-də-ˌnō-ə-ˌsō-shē-ˌā-təd-, -sē-
: any of several single-stranded DNA viruses (genus Dependovirus of the family Parvoviridae) that enter the nucleus of a host cell but are dependent on coinfection with an adenovirus or herpesvirus for their replication, that infect a wide range of hosts but do not appear to cause disease, and that are used in gene therapy as vectors to introduce genes into cells
Both groups also used as a vector a small adeno-associated virus that infects humans and other primates but is not known to cause disease. Its safety has been shown in various gene therapy experiments.
—
Thomas H. Maugh II, The Los Angeles Times
—
abbreviation AAV
hot take or cold shoulder?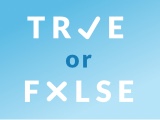 Test your knowledge - and maybe learn something along the way.
TAKE THE QUIZ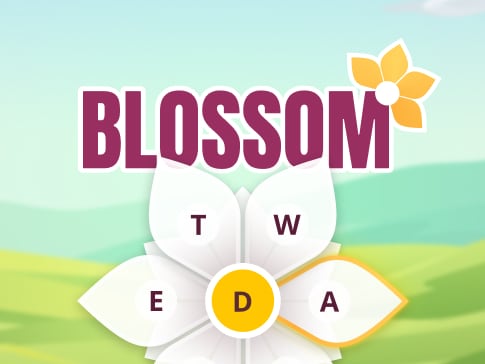 Can you make 12 words with 7 letters?
PLAY