variants
or
Lewy body dementia
: a dementia with an onset typically after the age of 60 that is marked by the presence of Lewy bodies in the cytoplasm of cortical neurons and is characterized chiefly by a progressive decline in cognitive functioning, fluctuations in attention and alertness, recurrent visual hallucinations, and parkinsonian symptoms (such as tremor and muscle rigidity)
But the public is less familiar with the fact that roughly half of Parkinson's cases are accompanied by Lewy body disease, a gradual dementia resembling Alzheimer's.
—
Barron H. Lerner, The Los Angeles Times
He has been diagnosed with Lewy body dementia, a terminal disease that has characteristics of Alzheimer's disease but also physical symptoms similar to Parkinson's disease …
—
Lisa Black, The Chicago Tribune
---
Challenging Standardized Test Words, Vol. 2
The business's new computer system proved not to be a panacea.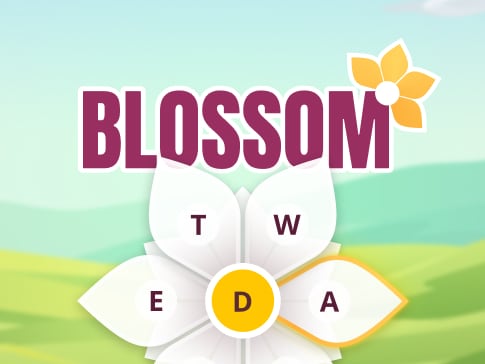 Can you make 12 words with 7 letters?
PLAY