: a common-law doctrine providing that an heir receiving a devise of an estate that is the same as the estate he or she would receive by descent if the grantor died without a will receives the property by descent rather than by devise since descent has been thought to convey a better title
Note: The doctrine of worthier title today is usually considered in light of its implication for inter vivos transfers (that is, transfers made between living persons) to an heir. When a grantor makes an inter vivos conveyance of property followed by a future estate to his or her heirs, the conveyance is deemed to create a reversion in the grantor rather than a remainder in the heirs, so that the heirs take by descent and receive a superior title to that which they would have received through the remainder.
---
Challenging Words You Should Know
Often used to describe "the march of time," what does inexorable mean?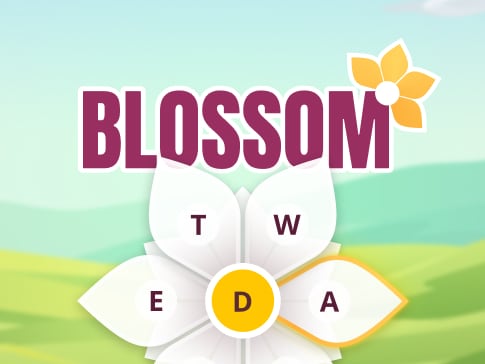 Can you make 12 words with 7 letters?
PLAY