: an exception to the public duty doctrine that imposes liability for injury on a government entity when there is a special duty owed to the plaintiff but not to the public at large
called also special duty exception
Note: The special duty doctrine applies when the duty owed to the plaintiff arises by statute or when the plaintiff has justifiably come to rely on the government's assumption of that duty.
Which of these items is named for a deadly weapon?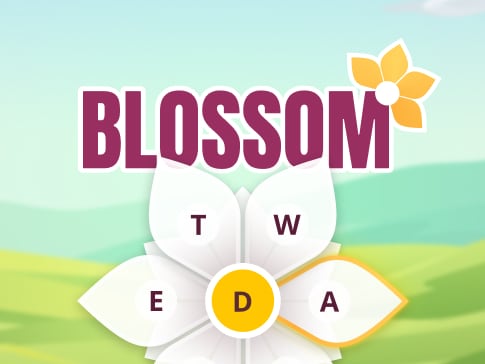 Can you make 12 words with 7 letters?
PLAY