: a detailed public disclosure of the terms and conditions of a public offering of a new issue of stock by a corporation
Note: A registration statement is required by the Securities and Exchange Commission before new shares may be offered for sale to the public. It includes, among other things, information about a corporation's capital structure, its financial condition and operations, and the personal relationships of the directors and officers of the company to the issuer. A condensed version of the registration certificate serves as a prospectus.
Which of these items is named for a deadly weapon?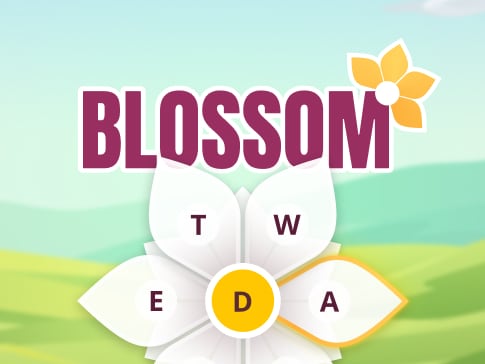 Can you make 12 words with 7 letters?
PLAY