United States v. Virginia
U.S. Case Law
518 U.S. 515 (1996), held that denial of admission to a state-supported institution of higher education based on gender violates the equal protection clause of the Fourteenth Amendment. The Virginia Military Institute (VMI) was established as an all-male public institution in 1839 with a mission of producing "citizen soldiers" through special rigorous teaching methods. In 1990, after complaints from a female applicant, the United States brought suit alleging discrimination, and the Fourth District Court of Appeals agreed, finding VMI's single-sex policy discriminatory. In response, Virginia claimed that to admit women, VMI would have to so drastically modify its method as to destroy it, and proposed to open a parallel all-female institution with the same mission. The Supreme Court upheld the District Court's decision, finding that VMI had not shown that its all-male policy served an important government objective. It also found the state's proposed remedy lacking, concluding that the educational opportunities at the newly created women's institution would not be equal to that provided by the VMI, with its long-held reputation for being extraordinarily challenging.

You know what it looks like… but what is it called?
TAKE THE QUIZ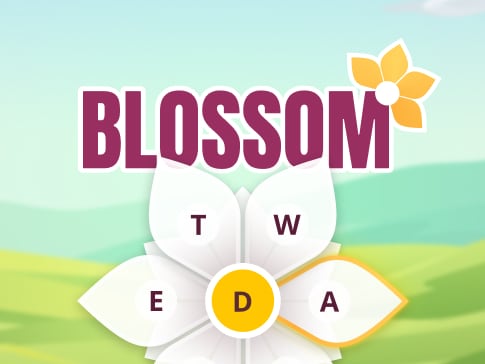 Can you make 12 words with 7 letters?
PLAY