Federal Aviation Administration

(FAA)
Agency
Transportation Department agency charged with the administration and enforcement of civil aviation standards and regulations. Among other tasks, the FAA issues aircraft manufacturing, maintenance, and flight safety standards, and performs inspections; develops air traffic rules and regulations, and operates a network of airport traffic control towers; trains and certifies flight engineering, traffic control, and other personnel; engineers and tests air navigation equipment; administers airport development; maintains relations with foreign aviation authorities; and conducts research and issues technical publications, including aeronautical charts. It also works with U.S. military organizations to control navigable airspace and ensure an effective air defense system.
---
Challenging Words You Should Know
Often used to describe "the march of time," what does inexorable mean?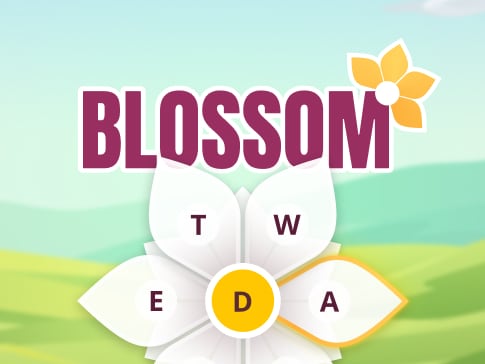 Can you make 12 words with 7 letters?
PLAY