18 U.S.C. § 792 et seq.
| (1917)
originally codified under Title 50, criminalized espionage, interfering with military operations and foreign policy, obstructing the newly instituted draft, and encouraging insubordination and disloyalty. It served to suppress opposition to the United States entry into World War I by making criticism of U.S. policy a "treasonable" offense. In combination with the Sedition Act of 1918, which amended it, the Act was used as the basis for launching an unprecedented campaign against political radicals, suspected dissidents, left-wing organizations, and aliens. The disregard of basic civil liberties during these "Palmer raids," as they came to be known (because of the prominence of Attorney General A. Mitchell Palmer), drew widespread protest and ultimately discredited some high government officials. Once war opposition waned and the so-called Red Scare (i.e., fear of a perceived Bolshevik conspiracy to overthrow the U.S. government) passed, some provisions were allowed to expire. The law is currently codified under Title 18 and, as when originally enacted, prohibits acts pertaining to the gathering, transmitting, delivery, or loss of national defense information. It criminalizes the photographing and publishing or selling of information regarding defense installations and the furnishing of certain classified information against the interests of the United States. It also criminalizes conspiracy to engage in such acts and the harboring or concealing of violators.
---
Challenging Standardized Test Words, Vol. 2
The business's new computer system proved not to be a panacea.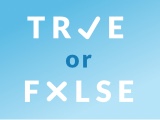 Test your knowledge - and maybe learn something along the way.
TAKE THE QUIZ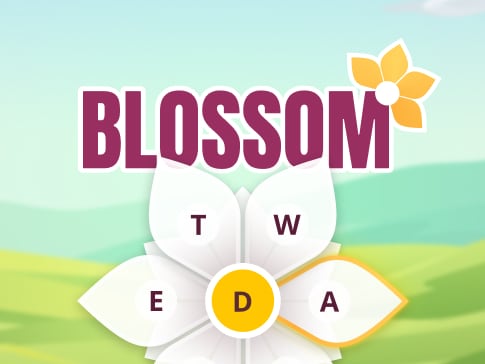 Can you make 12 words with 7 letters?
PLAY