Elementary and Secondary Education Act

(ESEA)
Law
20 U.S.C. § 6301 et seq.
| (1965)
provided federal funding for public and private education below the college level. Developed as part of President Lyndon B. Johnson's Great Society program, the Act was aimed particularly at high-poverty areas. Title I provided for basic-skills instruction in disadvantaged urban neighborhoods; Title II provided funds for library books and textbooks, including aid to parochial schools; Title III offered grants for local-level program innovations; Title IV created federal research and development programs; and Title V served to bolster state departments of education. Perhaps the most enduring legacy of the Act are the Title I provisions, which continue to be debated in school districts and educational think tanks across the nation. In 2001, ESEA was reauthorized with enactment of the No Child Left Behind Act, 20 U.S.C. § 6301, which increased the role of the federal government in education. Main provisions of the Act include the requirement of annual state standards testing in reading and mathematics, the meeting of proficiency levels on state standards tests, the issuance of progress reports on schools and school districts, the meeting of qualification requirements for teachers, the award of grants for reading programs, and the reallocation of funding.
hot take or cold shoulder?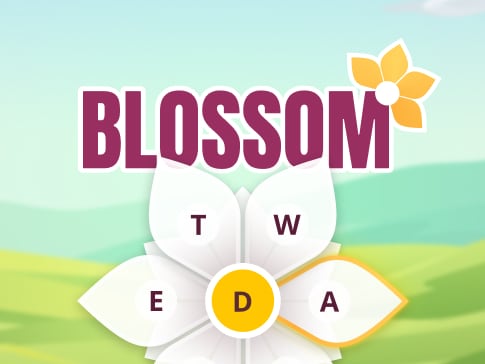 Can you make 12 words with 7 letters?
PLAY