Department of Labor

(DOL)
Agency
federal executive division responsible for enforcing labor statutes and promoting the general welfare of U.S. wage earners. In addition to the Occupational Safety and Health Administration (q.v.) and Employee Benefits Security Administration (q.v.), DOL controls numerous agencies involved in the administration of employment and training programs, unemployment insurance programs, trade adjustment (i.e., worker dislocation) assistance programs, veterans and senior citizens programs, and mine safety programs. Its Bureau of Labor Statistics (BLS) provides data on labor economics. The department also maintains several review and appeals boards for settling disputes involving employee compensation, unemployment insurance, benefits, health and safety regulations, and service contracts.
---
A Good Old-Fashioned Quiz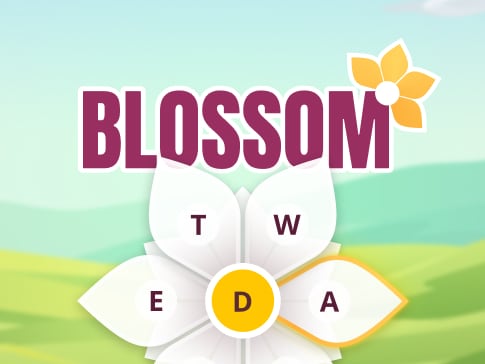 Can you make 12 words with 7 letters?
PLAY