Clayton Antitrust Act
Law
15 U.S.C. §§ 12 et seq.
| (1914)
law enacted to clarify and strengthen the Sherman Antitrust Act (1890). The vague language of the latter had provided large corporations with numerous loopholes, enabling them to engage in certain restrictive business arrangements which, though not illegal per se, resulted in concentrations that had an adverse effect on competition. Whereas the Sherman Act declared monopoly illegal, the Clayton Act defined in some detail varied types of illegal business practices that are conducive to the formation of monopolies or that result from them. Certain forms of holding companies and interlocking directorates are forbidden, as are discriminating freight agreements and the distribution of sales territories among so-called natural competitors. Two sections of the Clayton Act were later amended by the Robinson-Patman Act, 15 U.S.C. § 13c (1936), and the Celler-Kefauver Act, 15 U.S.C. § 18 (1950), to fortify its provisions. The Robinson-Patman Act, 15 U.S.C. §§ 13–13b, 21a (1988), made more enforceable section 2, which relates to price and other forms of discrimination among customers. The Celler-Kefauver Act strengthened section 7, prohibiting one firm from securing either the stocks or physical assets (i.e., plant and equipment) of another firm when the acquisition would reduce competition.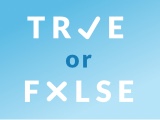 Test your knowledge - and maybe learn something along the way.
TAKE THE QUIZ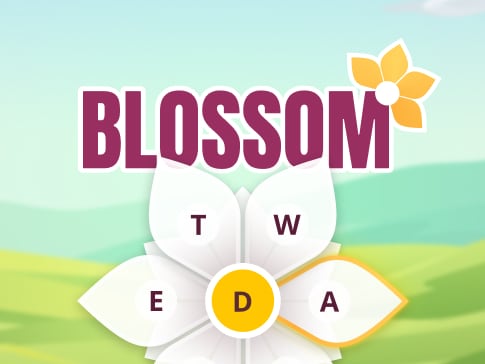 Can you make 12 words with 7 letters?
PLAY