: one who keeps a group (as of football players) supplied with drinking water
Example Sentences
Recent Examples on the Web
The Red and Black from Athens lined up to receive the opening kickoff with a water boy in overalls and holding a bucket standing on the field.
—
Michael Casagrande | Mcasagrande@al.com, al, 22 Nov. 2022
Sam Moorfoot, the Cats' water boy, is an integral part of the organization.
—
Terry Baddoo, USA TODAY, 28 Sep. 2022
Watch the video above to see the Aussie Rules Football champions honor their water boy.
—
Terry Baddoo, USA TODAY, 28 Sep. 2022
When Calvert Hall football practice started in mid-August, a young Augie Miceli Jr. would go work with his father and was the team's water boy.
—
Baltimore Sun, 4 Sep. 2022
Little Pete was a ball boy and water boy at his dad's games.
—
Paul Daugherty, The Enquirer, 26 June 2022
At 13, after only a year and a half of formal education, Poitier dropped out of school and worked briefly as a water boy for ditch diggers and later as a laborer in a warehouse.
—
Dennis Mclellan, Los Angeles Times, 7 Jan. 2022
At age 8, McClain became the unofficial mascot, water boy and gofer for two seasons as Dufrain's conference championship teams of 1963 and 1964 went 9-0 and 7-1-1, respectively.
—
Rick Armstrong, chicagotribune.com, 3 Dec. 2020
In 1962, Scott's family moved to the Washington area, where Scott played high school football and was a water boy for the Redskins.
—
Ken Belson, New York Times, 22 Nov. 2020
See More
Namesake of the leotard, Jules Léotard had what profession?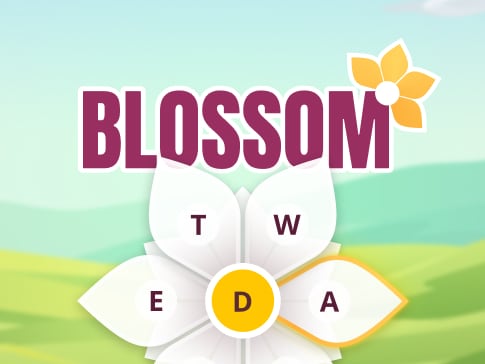 Can you make 12 words with 7 letters?
PLAY