tris·​kai·​deka·​pho·​bia
ˌtri-ˌskī-ˌde-kə-ˈfō-bē-ə
ˌtri-skə-
Example Sentences
Recent Examples on the Web
Get a grip on your triskaidekaphobia and revisit this seminal 1980 slasher flick about oversexed young camp counselors and the knife- and -ax-wielding homicidal maniac who hates them.
—
Matt Cooperlistings Coordinator, Los Angeles Times, 12 May 2022
Whatever the reason, the number 13 is a real thing, so much so that it has been given its own name – triskaidekaphobia.
—
Leada Gore | Lgore@al.com, al, 13 Sep. 2019
Friday is Friday the 13th, a day for all those suffering from triskaidekaphobia to beware!
—
CBS News, 8 Sep. 2019
Is fear of this number, also known as triskaidekaphobia, merely silly superstition, or is it something more?
—
Aliza Kelly Faragher, Allure, 29 Aug. 2018
The irrational fear of the number 13 is now called triskaidekaphobia.
—
Lily Puckett, Teen Vogue, 12 July 2018
And many other airlines and airports avoid slapping the number 13 on aisles, flights and gates — sometimes out of logistics and other times because of triskaidekaphobia, according to the Wall Street Journal.
—
Melissa Chan, Time, 13 Oct. 2017
Investors who suffer from triskaidekaphobia or paraskevidekatriaphobia might want to tread carefully when trading stocks on Friday the 13th.
—
Adam Shell, USA TODAY, 13 Oct. 2017
On the top of her spelling list these days: triskaidekaphobia, fear of the number 13.
—
Carli Teproff, miamiherald, 28 May 2017
See More
Podcast
Get Word of the Day delivered to your inbox!
Which of these items is named for a deadly weapon?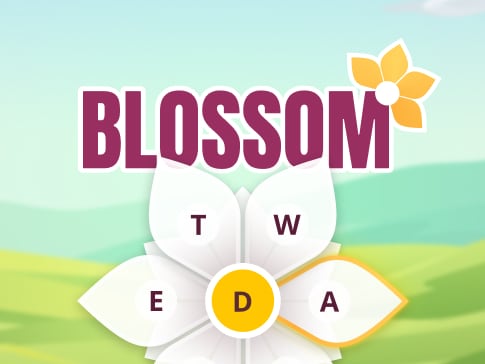 Can you make 12 words with 7 letters?
PLAY