stitched up
;
stitching up
;
stitches up
1
: to use a needle and thread to close a large cut or wound
The doctor stitched up his wound.
The doctor stitched him up.
2
British

,

informal
: to make (an innocent person) appear to be guilty of a crime : frame
They stitched him up for murder.
3
British

,

informal
: to do the final things that are needed to complete (something) in a successful way : to finish or do (something) successfully
The mayor stitched up a deal with the union.
We were ahead by 10 points and thought that we had the game stitched up.
---
Challenging Standardized Test Words, Vol. 2
The business's new computer system proved not to be a panacea.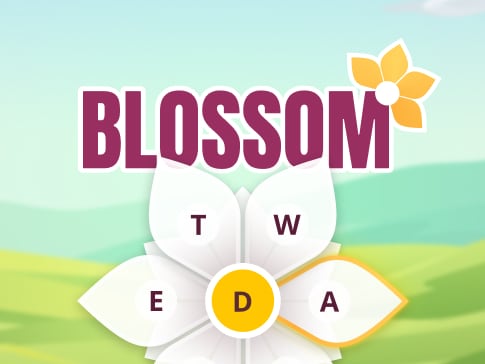 Can you make 12 words with 7 letters?
PLAY