: a usually short stalk of a plant or fungus: such as
a
: the stem supporting the cap of a fungus
b
: a part that is similar to a stipe and connects the holdfast and blade of a frondose alga
c
: the petiole of a fern frond
d
: a prolongation of the receptacle beneath the ovary of a seed plant
Example Sentences
Recent Examples on the Web
Crabs clung to bull kelp stipes — stems — like sloths to a jungle vine.
—
Evan Bush, The Seattle Times, 15 Sep. 2019
They are easily identified by the red-brown cap fading to tan, white to lilac-gray gills, firm texture, and annulus (ring) around the stout stipe (stalk).
—
Sunset, 22 Jan. 2018
For more than an hour, Kern and Heifetz slice stipes and shuttle back and forth to offload totes of kelp to Hamilton aboard the Dial.
—
Bethany Goodrich, Alaska Dispatch News, 8 July 2017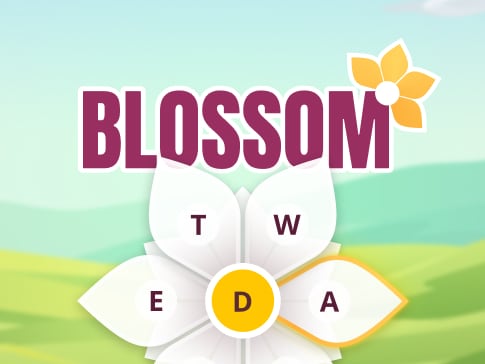 Can you make 12 words with 7 letters?
PLAY