: a small, oblong Indonesian zither with 11 to 13 double string courses on one side of the sound box and often a second set of strings in a different tuning on the other and is plucked with the thumbnails typically in a gamelan ensemble
The

siter

is a smaller version of the celempung with fewer strings, and an octave higher in pitch.
—
Jennifer Lindsay, Javanese Gamelan,

1992
---
Challenging Standardized Test Words, Vol. 2
The business's new computer system proved not to be a panacea.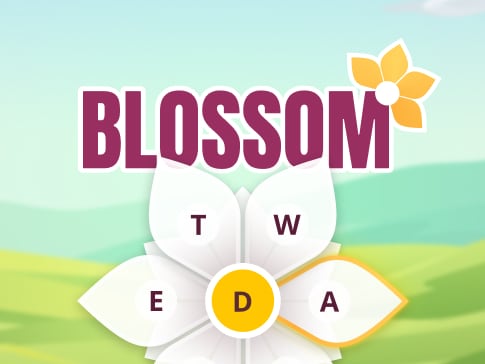 Can you make 12 words with 7 letters?
PLAY