: the interval between two successive transits of a point on the celestial sphere (such as the vernal equinox) over the upper meridian of a place : 23 hours, 56 minutes, 4.1 seconds of mean time
In recent experiments, the frequency … was found to vary by not more than 100 μHz over a

sidereal day

as the rotation of the earth changed the orientation of the ions (fixed by the laboratory magnetic field) with respect to the external universe.
—
David Golden
hot take or cold shoulder?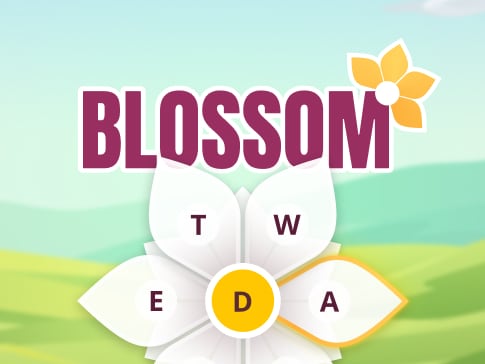 Can you make 12 words with 7 letters?
PLAY