: any of numerous hymenopterous insects (superfamily Tenthredinoidea and especially family Tenthredinidae) with the female usually having a sawlike ovipositor and with the larva resembling a plant-feeding caterpillar
Example Sentences
Recent Examples on the Web
While imaging a fossilized sawfly, Dr. Frese discovered a clump of pollen on the bee-like insect's head.
—
New York Times, 7 Jan. 2022
And this pungent tune helps keep Hoplocampa testudinea, the European apple sawfly, from being eaten.
—
Karen Hopkin, Scientific American, 31 Oct. 2021
It's the larva (youngster) of a sawfly (see above).
—
oregonlive, 14 June 2020
Concerned residents have sent lots of photos of yellow jackets, bumblebees, Elm sawflies and other yellow and black insects.
—
David Williams, CNN, 27 May 2020
Adult sawflies emerge in May and June (first generation) and late July and August (second generation).
—
oregonlive, 10 May 2020
On the Schmidt Sting Pain Index, a scale of relative agony caused by sawflies, wasps, bees and ants, the sweat bee comes in at the lowest level of pain.
—
oregonlive, 10 Apr. 2019
Legions of professional entomologists fret about sawflies, ambrosia beetles, scale insects and leafhoppers.
—
Adrian Higgins, Washington Post, 7 Aug. 2019
Leaf miners are the larvae of various beetles, flies, moths, and sawflies.
—
oregonlive.com, 7 June 2019
See More
---
Challenging Standardized Test Words, Vol. 2
The business's new computer system proved not to be a panacea.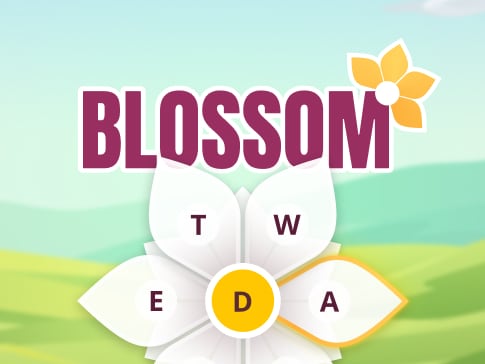 Can you make 12 words with 7 letters?
PLAY