re·​sis·​tiv·​i·​ty
ri-ˌzi-ˈsti-və-tē
1
: the longitudinal electrical resistance of a uniform rod of unit length and unit cross-sectional area : the reciprocal of conductivity
Example Sentences
Recent Examples on the Web
Electrical resistivity tomography drone imagery, at the bottom, and a map of the site of a possible mass grave at the Jungfernhof concentration camp.
—
Cate Mcquaid, BostonGlobe.com, 29 Jan. 2023
After finding the resistivity, the team calculated the grounding resistance for a single-rod scenario (as a means of validation).
—
IEEE Spectrum, 30 Dec. 2022
The Hellenic Cables team used FEM to analyze soil resistivity for two sites: one in northern Germany and one in southern Greece.
—
IEEE Spectrum, 30 Dec. 2022
However, new archaeological techniques, such as electrical resistivity tomography (ERT), have provided intriguing clues.
—
Avery Hurt, Discover Magazine, 20 Nov. 2020
As each cylinder of rock comes up from the deep, onboard specialists rush to record its density, resistivity, temperature and any other data that might change before the cores are examined at a main lab in Bremen, Germany.
—
Eric Betz, Discover Magazine, 20 Sep. 2017
Devices using electric resistivity and ground-penetrating radar were used to take a closer look at the site without disturbing the graves.
—
CBS News, 4 Apr. 2022
Onboard was an instrument sensitive to electromagnetic fields, allowing a measure of the resistivity and magnetic susceptibility of the area under the helicopter.
—
John Timmer, Ars Technica, 23 Mar. 2022
In this equation, ρ is the resistivity of the metal (for copper -8-8this would be 1.68 x 10-8 Ω meters), and A is the cross-sectional area of the wire, using the diameter.
—
Rhett Allain, Wired, 31 Dec. 2021
See More
Last Updated:
- Updated example sentences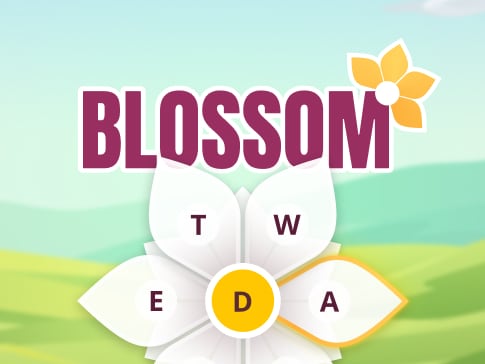 Can you make 12 words with 7 letters?
PLAY