poly·​rhythm
ˈpä-lē-ˌri-t͟həm
: the simultaneous combination of contrasting rhythms in music
polyrhythmic
ˌpä-lē-ˈrit͟h-mik
adjective
polyrhythmically
ˌpä-lē-ˈrit͟h-mi-k(ə-)lē
adverb
Example Sentences
Recent Examples on the Web
After his lessons with Smith, Naqvi was best known as the drummer from Dawn of Midi, a mesmerizing trio that approached polyrhythm with a thrilling, almost scientific tenacity.
—
Chris Richards, Washington Post, 20 Dec. 2022
The instrumental rockers still pack a punch through core musical ingredients, including electric guitar, bass, drums and saxophone, to produce otherworldly polyrhythms.
—
Washington Post, 12 Mar. 2020
What hasn't changed is the group's penchant for Caribbean polyrhythms, Afrobeats and Latin-American melodies.
—
John Ochoa, Billboard, 23 Sep. 2019
Backed by funky polyrhythms from Dyson's sticks, saxophonist Khari Lee blew a serpentine alto solo.
—
Dan Emerson, Twin Cities, 16 Oct. 2019
But Ode was again a wild card, working yet another polyrhythm of such power that even as Croker was playing beautiful, vibratoless romances, the drummer's back-line improvisation was more interesting.
—
Michael J. West, Washington Post, 19 Sep. 2019
The interesting thing here is that the polyrhythms found in traditional music are fundamentally different than the general 4/4 beat of Western music.
—
Katie Bain, Billboard, 12 Sep. 2019
There are more layers of vocal melody, more percussion, more polyrhythm, more direct connections to the guitars and horns of African pop, more languages among the lyrics and, of course, enormous soul and annunciatory power in Ms. Kidjo's voice.
—
Jon Pareles, New York Times, 8 June 2018
But for her own productions, Ms. Borges mixes these childhood influences with polyrhythms, frantic beats, air horns and elements of genres like trance, European techno, Afro-house and American R&B. Her drums thwack like a bucking bronco.
—
Kate Hutchinson, New York Times, 14 June 2018
See More

You know what it looks like… but what is it called?
TAKE THE QUIZ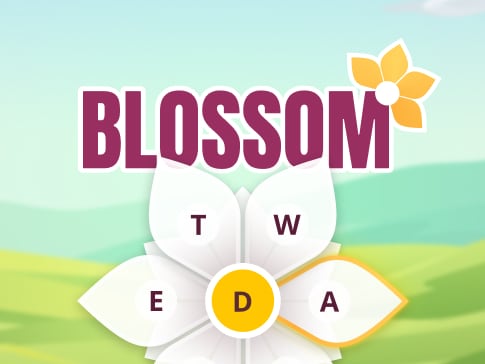 Can you make 12 words with 7 letters?
PLAY