phyl·​lox·​e·​ra
ˌfi-ˌläk-ˈsir-ə
fə-ˈläk-sə-rə
: any of several plant lice (family Phylloxeridae)
especially
: one (Daktulosphaira vitifoliae synonym Viteus vitifoliae) originally of North America but introduced into Europe and elsewhere that produces galls on the leaves and roots of grape vines and is a serious pest especially of vinifera grapes in wine-producing regions
Example Sentences
Recent Examples on the Web
The white timorasso was on the verge of extinction, having all but disappeared during the phylloxera.
—
Per And Britt Karlsson, Forbes, 21 Dec. 2021
Mondeuse is an old grape variety that was grown before the phylloxera in several parts of eastern France.
—
Per And Britt Karlsson, Forbes, 21 Sep. 2021
In the 19th century, Serbia was one of the most important wine-making areas of the Austro-Hungarian empire — and when phylloxera ravaged the vineyards of Burgundy and Bordeaux, the French turned to this region to satisfy their thirst.
—
Sarah Souli, Travel + Leisure, 25 May 2020
In the 18th century, Stromboli's inhabitants farmed the volcano's terraced slopes, but, in 1880, a parasitic phylloxera outbreak attacked the grapevines and destroyed the agricultural culture.
—
Andrea Frazzetta, National Geographic, 29 Dec. 2019
But then came the devastating blight of phylloxera in the 1860s, followed eventually by World War I and the arrival of heavy industry spearheaded by the Michelin tire company, based nearby in Clermont.
—
Stephen Heyman, Condé Nast Traveler, 11 Nov. 2019
By the early 1900s, when the French 75 was introduced, cognac wasn't so common, partially due to the mid-1800s phylloxera epidemic, which had diminished production.
—
Chadner Navarro, WSJ, 27 May 2019
The wine is made from grapes farmed organically at some of the highest altitudes in Italy, and some from low-yielding pre-phylloxera vines as old as 140 years.
—
Craig Laban, Philly.com, 11 May 2018
This vineyard, though, is on sandy soils, in which phylloxera cannot survive.
—
Eric Asimov, New York Times, 21 June 2018
See More
---
Challenging Standardized Test Words
Despite the cacophony, the student tried to study.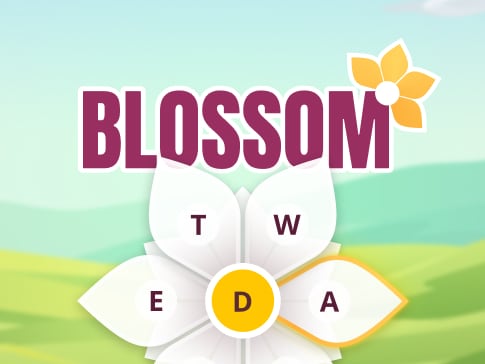 Can you make 12 words with 7 letters?
PLAY