oys·​ter·​catch·​er
ˈȯi-stər-ˌka-chər
: any of a family (Haematopodidae containing a single genus Haematopus) of wading birds that have stout legs, a heavy wedge-shaped bill, and often black-and-white plumage
Example Sentences
Recent Examples on the Web
Birds that use the island as a stopover include the American oystercatcher, for which the Boston Harbor Islands are one of their northernmost breeding sites, and the islands host several colonial nesting species, such as the least tern.
—
Cheryl Maguire, Washington Post, 22 July 2022
In Fairhaven, there were reports of a sora, two stilt sandpipers, and an American oystercatcher, and in Dartmouth, a yellow-throated warbler was discovered on private property.
—
BostonGlobe.com, 17 Oct. 2021
As the project expanded, so did public interest, with colorful murals of the American oystercatcher, bald eagles and cerulean warblers embellishing public spaces throughout Upper Manhattan, from Hamilton Heights to Harlem.
—
Jennifer Nalewicki, Smithsonian Magazine, 20 Aug. 2021
For birds in decline — such as the black oystercatcher — that can have consequences.
—
oregonlive, 2 July 2021
This young oystercatcher is old enough to forage but still relies on its parents for food because its beak hasn't developed the strength to open the shells of mollusks and crustaceans.
—
Cecilia Rodriguez, Forbes, 4 Apr. 2021
Newly arriving local nesting birds included an American oystercatcher seen in Orleans, a piping plover in Falmouth, 3 tree swallows in Hyannis, and ospreys in a few places.
—
BostonGlobe.com, 28 Mar. 2021
Recent bird sightings as reported to the Mass Audubon Society: Greater Boston: Three American oystercatchers were seen flying from Winthrop toward Logan Airport.
—
BostonGlobe.com, 11 Jan. 2020
In addition, oystercatchers were also recorded on islands along the Connecticut shore near Greenwich, Norwalk and Westbrook.
—
Gregory B. Hladky, courant.com, 19 Nov. 2019
See More
---
Challenging Standardized Test Words
Despite the cacophony, the student tried to study.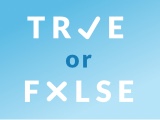 Test your knowledge - and maybe learn something along the way.
TAKE THE QUIZ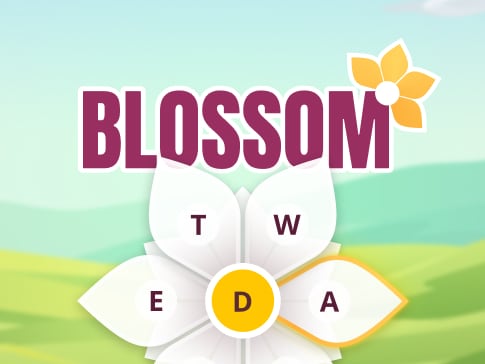 Can you make 12 words with 7 letters?
PLAY