ov·​en·​bird
ˈə-vən-ˌbərd
1
: any of various chiefly South American small brown passerine birds (family Furnariidae, especially genus Furnarius)
2
: an American warbler (Seiurus aurocapillus) that builds a dome-shaped nest on the ground
Example Sentences
Recent Examples on the Web
Species showing declines included the ovenbird, which relies on heavy leaf litter, and the beloved bobolink, known for its distinctive coloring and song, as well as its impressive annual migration.
—
Nara Schoenberg, Chicago Tribune, 15 July 2022
Among reports were three cattle egrets in the Katama area, two Eurasian wigeons in Edgartown, and a tardy ovenbird in Oak Bluffs.
—
BostonGlobe.com, 6 Nov. 2021
Like the other weekend, an ovenbird and seven Northern Flickers and a couple unusual catbirds stopped in to fuel up on my red chokeberries and high-bush berries.
—
Paige Darrah, New York Times, 15 Oct. 2021
Also among reports were a smattering of warblers: ovenbird, black-and-white, common yellowthroat, American redstart, yellow, and pine.
—
BostonGlobe.com, 29 July 2019
Sparrows, ovenbirds, juncos, warblers, kinglets, and creepers are just some of the species on the casualty list.
—
Babak Tafreshi, National Geographic, 3 Apr. 2019
From the woods behind the viewing stand, an ovenbird gave its loud rhythmic song.
—
Taylor Piephoff, charlotteobserver, 4 May 2018
Ovenbirds sing for largely territorial reasons, warning other birds to stay out.
—
Emily Singer, WIRED, 18 Mar. 2014
See More
---
Challenging Standardized Test Words, Vol. 2
The business's new computer system proved not to be a panacea.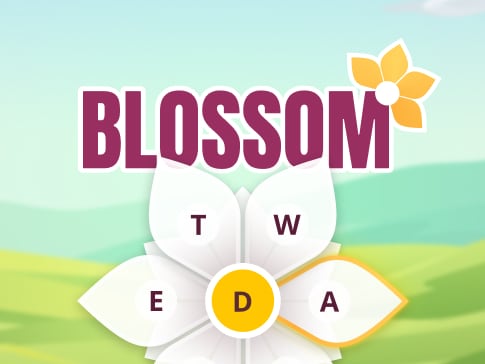 Can you make 12 words with 7 letters?
PLAY