in·​te·​gra·​tion·​ist
ˌin-tə-ˈgrā-sh(ə-)nist
Example Sentences
Recent Examples on the Web
That's the case even though Still, a committed integrationist, didn't want his work to be viewed merely through a racial lens.
—
New York Times, 28 May 2021
Instead of public debate and the inflamed passions of isolationists and integrationists, North Macedonia's move toward increasing NATO's ranks has been greeted with silence.
—
Casey Michel, The New Republic, 16 Jan. 2020
His En Marche party aligned itself with the ragtag set of centrist parties known in Brussels by the acronym ALDE to stir up support for his integrationist agenda.
—
The Editorial Board, WSJ, 27 Dec. 2018
In January 2010, Russia, Belarus and Kazakhstan established the Eurasian Customs Union (ECU), which replaced the E.U. as Russia's chief integrationist project.
—
Andrew Foxall, Washington Post, 18 June 2018
Those experiences are a warning to Mr. Macron and other European integrationists that the bloc needs to aim for growth.
—
The Editorial Board, WSJ, 27 Sep. 2017
George Romney, a Republican, is one of the public officials in American history who most vigorously pursued an integrationist agenda.
—
Jake Blumgart, Slate Magazine, 2 June 2017
Suddenly, there is a spring in the European integrationist's step.
—
Matt Qvortrup, CNN, 12 June 2017
Marriage equality was both subversive and integrationist.
—
Andrew Sullivan, Daily Intelligencer, 23 June 2017
See More
---
What Did You Just Call Me?
Before we went to her house, Hannah told us her aunt was a flibbertigibbet.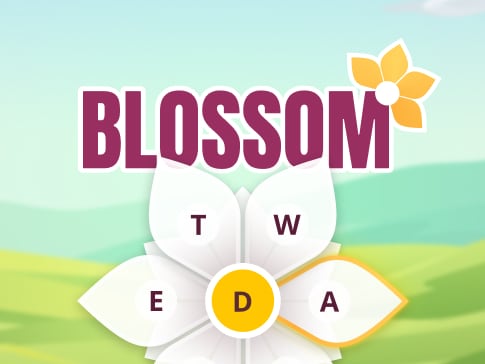 Can you make 12 words with 7 letters?
PLAY