in·​dex·​ation
ˌin-dek-ˈsā-shən
: a system of economic control in which certain variables (such as wages and interest) are tied to a cost-of-living index so that both rise or fall at the same rate and the detrimental effect of inflation is theoretically eliminated
Example Sentences
Recent Examples on the Web
After all, alternatives are supposed to help diversify a portfolio and offer some downside protection from indexation.
—
Jessica Mathews, Fortune, 3 Nov. 2022
That reflects 17% indexation to Brent, 50% higher than the 11% cited in contracts signed a year ago.
—
Wood Mackenzie, Forbes, 16 June 2022
Inadvertent indexation of staging or development sites happens all the time and can go unnoticed for weeks.
—
Rashad Nasir, Forbes, 22 Apr. 2022
In these days of over-indexation and overwrought algorithmic trading, the strongest players of a sector often soar and crash along with its weakest, depending on the latest investment fad.
—
Roger Conrad, Forbes, 27 Jan. 2022
Else, it will be treated as long-term investments with a 20% tax with indexation benefit, meaning purchase price adjusted for inflation index.
—
Mimansa Verma, Quartz, 19 Jan. 2022
One vestige is indexation, under which the country links costs such as wages to inflation to protect the purchasing power of companies and average Brazilians in the midst of spiraling prices.
—
Samantha Pearson, WSJ, 11 Dec. 2021
Second, there's not only less Russian pipe capacity but long-term contracts with Russia are less flexible, after buyers exchanged upward flexibility for spot indexation.
—
Wood Mackenzie, Forbes, 14 Oct. 2021
Contracts got shorter, oil indexation fell from 16%, near oil parity, to below 11% in recent years, and buyers' portfolios took on a higher proportion of spot LNG.
—
Wood Mackenzie, Forbes, 14 Oct. 2021
See More
---
What Did You Just Call Me?
Before we went to her house, Hannah told us her aunt was a flibbertigibbet.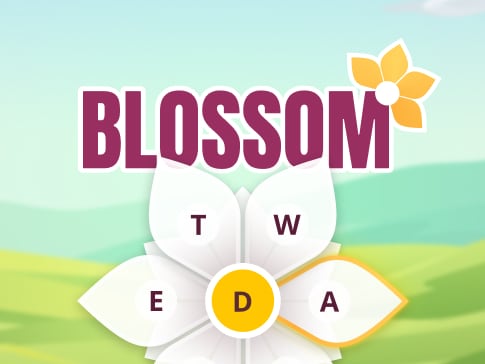 Can you make 12 words with 7 letters?
PLAY