: any number of the form x/2, where x is any odd integer
Particles whose spin is a

half-integer

of h, on the other hand, are fermions satisfying the Pauli exclusion principle; no two particles can have the same state.
—
Qimiao Si et al., Science,

3 Sept. 2010
Note: A half of an even integer is considered an integer. A half-integer is the result of a half of an odd integer.
---
Challenging Words You Should Know
Often used to describe "the march of time," what does inexorable mean?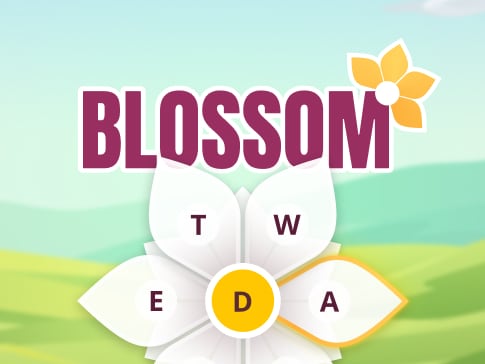 Can you make 12 words with 7 letters?
PLAY