ges·​tic·​u·​late
je-ˈsti-kyə-ˌlāt
gesticulated
;
gesticulating
Synonyms of gesticulate
gesticulative
je-ˈsti-kyə-ˌlā-tiv
adjective
gesticulator
je-ˈsti-kyə-ˌlā-tər
noun
gesticulatory
je-ˈsti-kyə-lə-ˌtȯr-ē
adjective
Example Sentences
Recent Examples on the Web
Above her, the rest of the art-world figures—all, as Bloemink shows, caricatural portraits of real people—gesticulate and grimace.
—
Adam Gopnik, The New Yorker, 21 Feb. 2022
Madden could bark at players and gesticulate and yell on the sidelines.
—
Matt Kawahara, San Francisco Chronicle, 28 Dec. 2021
That pet-sized fly that Jean-Gab teaches to gesticulate is a gruesome reminder of some of our most repulsive public activists.
—
Armond White, National Review, 23 July 2021
Let her twist and gesticulate and scream her head off.
—
Hank Stuever, Anchorage Daily News, 4 July 2020
The man who can gesticulate as wildly on the sidelines as a broken windmill in a storm sought first to energize the supporters.
—
Aimee Lewis, CNN, 25 June 2020
Video doesn't help; even in a clinical realm, a man gesticulating over his scrotum on a webcam is of limited informational value.
—
Robert Lurvey, Wired, 8 Apr. 2020
Djokovic would look at his guest box, gesticulating or shouting.
—
Washington Post, 2 Feb. 2020
The La Guardia sculpture, inspired by a stem-winding speech that the mayor delivered at Mr. Estern's high school graduation, portrays La Guardia in mid-stride, mouth open and gesticulating vigorously.
—
Sam Roberts, New York Times, 30 July 2019
See More
Which of these items is named for a deadly weapon?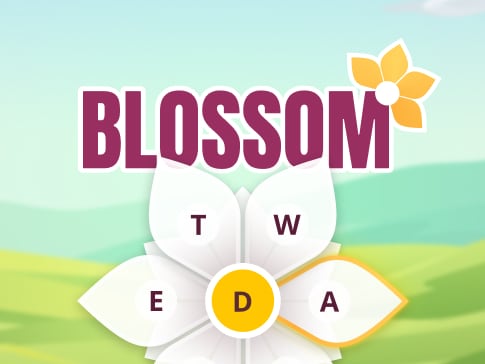 Can you make 12 words with 7 letters?
PLAY