gal·​an·​gal
ˈga-lən-ˌgal
gə-ˈlaŋ-gəl
1
: either of two eastern Asian perennial herbs (Alpinia galanga and A. officinarum) of the ginger family with dark green sword-shaped leaves and pungent aromatic rhizomes
2
: the fresh, dried, or ground rhizome of a galangal used in cookery as a spice and in medicine
Example Sentences
Recent Examples on the Web
This central-Thai specialty—catfish dry-braised in galangal, Kaffir lime leaves, and an abundance of spices—is probably my favorite thing to eat in LA.
—
James Oseland, Saveur, 9 Feb. 2010
The Thai broth, however, boasts a beautifully bright bouquet, with the flavors of lime, lemongrass, ginger and galangal all wrapped up in a spicy, aromatic punch.
—
Dominic Armato, azcentral, 17 Feb. 2020
The hazelnut and chocolate bites are silky smooth thanks to the addition of avocado, and the coconut and lemon version gets some zip from ginger and galangal.
—
Amanda Shapiro, Bon Appétit, 25 Oct. 2019
Its aromas — of galangal, ginger and shallot — bloom further in the roasting.
—
Soleil Ho, SFChronicle.com, 14 Nov. 2019
The menu at Banana Leaf Kitchen is small, but standouts include the Lao sausage, made with fat-heavy pork, galangal and lemongrass.
—
Los Angeles Times, 1 Oct. 2019
Add the fresh ginger, galangal, kaffir lime peel and turmeric.
—
San Diego Union-Tribune, 27 Aug. 2019
Pisha-Duffly encouraged me to start my sauce with some roasted or sauteed aromatics — a combination of shallots, galangal, garlic, chiles and ginger give it fragrance, flavor and texture.
—
Jessica Battilana, SFChronicle.com, 30 Aug. 2019
When the oil is hot, add the shallots, shrimp paste, garlic, galangal, ginger and chile and cook, stirring, until the shallots are softened and translucent and the mixture is very fragrant, about 5 minutes.
—
Jessica Battilana, SFChronicle.com, 30 Aug. 2019
See More
---
A Good Old-Fashioned Quiz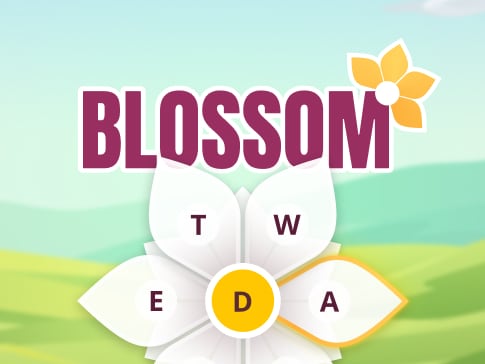 Can you make 12 words with 7 letters?
PLAY