flow·​stone
ˈflō-ˌstōn
Example Sentences
Recent Examples on the Web
However, rocks from different ages have fallen into the cave, along with water and flowstone deposits that mix younger sediment with older sediment.
—
Monica Cull, Discover Magazine, 27 June 2022
In a cave, mineral-rich water drips over the walls, eventually depositing stalactites, stalagmites, and the sheet-like formations called flowstone.
—
Sophie Bushwick, Discover Magazine, 21 June 2012
The researchers, including experts from Johannesburg and France, examined radioactive decay in rocks buried at the same time as the fossils, whereas earlier estimates were based on calcite flowstone deposits.
—
Ellen Francis, Washington Post, 29 June 2022
And younger flowstone can sometimes be found mixed in with old sediment.
—
Ashley Strickland, CNN, 28 June 2022
From there a walking path goes through six geological strata, crosses a bridge over a chasm built by Russian prisoners during World War I and continues past underground clifftops and gorges, spaghetti-thin stalactites and flowstone curtains.
—
John Malathronas, CNN, 3 Dec. 2021
The walls of the cavern, wreathed in flowstone, glittered in brown and gray.
—
Alexis Soloski, New York Times, 27 Nov. 2019
And uranium-thorium dating said the flowstone couldn't be any younger than 114,000 years.
—
Kiona N. Smith, Ars Technica, 22 Feb. 2018
Forty to 70 feet below ground, stalactites and stalagmites meet to form columns, delicate soda straws dangle from the ceiling and flowstones cover the walls.
—
Chelsey Lewis, USA TODAY, 16 Mar. 2018
See More
---
Challenging Standardized Test Words
Despite the cacophony, the student tried to study.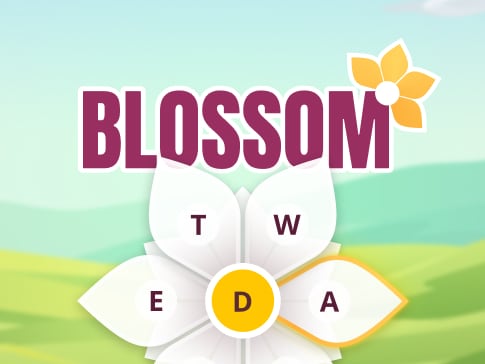 Can you make 12 words with 7 letters?
PLAY