fell into
;
fallen into
;
falling into
;
falls into
1
: to go down quickly into (something)
She fell into the swimming pool.
2
: to pass to (a less active or less desirable state or condition)
This word has fallen into disuse.
His theories have now fallen into disrepute/disfavor.
The machinery has fallen into disrepair.
3
: to belong in (a particular category or range)
His creative output falls into three distinct categories.
4
: to be caught in (a trap)
We fell into a trap.
5
: to begin to do or experience (something) or to be affected by (something) without wanting or trying to
He fell deeply into debt.
She fell into her career almost accidentally.
She

fell into the habit

of going out for ice cream every night.

Hear a word and type it out. How many can you get right?
TAKE THE QUIZ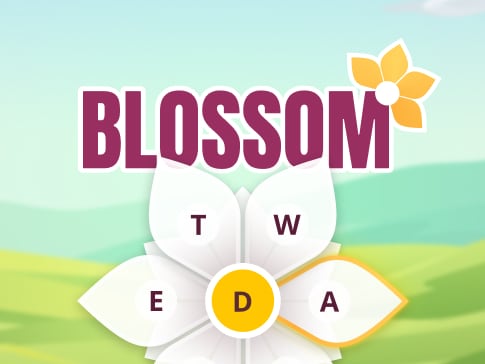 Can you make 12 words with 7 letters?
PLAY