en·​do·​par·​a·​site
ˌen-dō-ˈper-ə-ˌsīt
: a parasite that lives in the internal organs or tissues of its host
endoparasitic
ˌen-dō-ˌper-ə-ˈsi-tik
adjective
endoparasitism
ˌen-dō-ˈper-ə-ˌsī-ˌti-zəm
noun
Example Sentences
Recent Examples on the Web
On the right side of the whale, a scientist cutting through flesh pulls out worm-like endoparasites—those would be parasites that live inside their host, common for a whale—and puts them in a plastic baggy.
—
Matt Simon, WIRED, 31 May 2018
These example sentences are selected automatically from various online news sources to reflect current usage of the word 'endoparasite.' Views expressed in the examples do not represent the opinion of Merriam-Webster or its editors. Send us feedback.
Namesake of the leotard, Jules Léotard had what profession?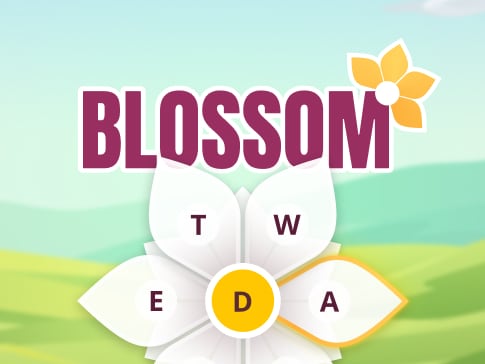 Can you make 12 words with 7 letters?
PLAY