croc·​o·​dil·​ian
ˌkrä-kə-ˈdi-lē-ən
: any of an order (Crocodylia) of reptiles including the crocodiles, alligators, caimans, gharials, and related extinct forms
Example Sentences
Recent Examples on the Web
In Mesoamerican myth, the ancient monster Cipactli, part crocodilian, part fish or toad, floats in primeval waters, like the Hindu snake of residue, Sheshanaga.
—
Aatish Taseer, New York Times, 16 Feb. 2023
Note the size difference between Razana's chompers and those of the skull of the modern crocodilian at lower left.
—
Gemma Tarlach, Discover Magazine, 4 July 2017
The giant reptile is the largest extinct crocodilian ever found in Australia, write study authors Jogo Ristevski and Steven W. Salisbury, Queensland University paleontologists, in the Conversation.
—
Alex Fox, Smithsonian Magazine, 18 June 2021
That would require ancient crocodilians like thalattosuchians to stay close to land, where nests could be built.
—
Theresa Machemer, Smithsonian Magazine, 22 Apr. 2020
One group of marine reptiles called thalattosuchians, which are now-extinct, Jurassic-era relatives of modern crocodilians, left behind a detailed fossil record.
—
Theresa Machemer, Smithsonian Magazine, 22 Apr. 2020
More of Nature's Giants Purussaurus was a gargantuan crocodilian that lived in the same area and within the same time period as S. geographicus.
—
Daisy Hernandez, Popular Mechanics, 17 Feb. 2020
Even though Illinois has outlawed keeping crocodilians as pets for more than a decade, Chance is just one of many CHS has had to deal with this year alone, says its president Rich Crowley.
—
Jim Daley, Scientific American, 7 Oct. 2019
This creature attained a length of at least 20 feet and is distantly related to crocodilians.
—
Hans-dieter Sues, Smithsonian, 11 Sep. 2019
See More
Last Updated:
- Updated example sentences
---
A Good Old-Fashioned Quiz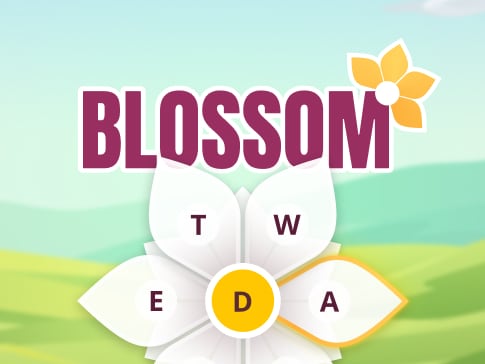 Can you make 12 words with 7 letters?
PLAY