: the duty of proving a disputed assertion or charge
Example Sentences
Recent Examples on the Web
Unlike a criminal trial, the board makes its judgments based on a preponderance of evidence — a lower burden of proof than required to convict a defendant.
—
Emilie Eaton, ExpressNews.com, 2 May 2020
Whereas Hogsett's proposal placed the burden of proof on landlords, the Senate bill would place that burden on a tenant.
—
Amelia Pak-harvey, Indianapolis Star, 24 Feb. 2020
America and many European countries, notes Mr Collins, put the burden of proof on plaintiffs, who must prove that allegations made about them are false.
—
The Economist, 12 Dec. 2019
In a courtroom, there are rules of evidence, a high burden of proof and presumptions of innocence that favor the accused.
—
Washington Post, 6 Jan. 2020
Given Nwora's statistical history, the burden of proof is that much bigger.
—
Tim Sullivan, The Courier-Journal, 28 Feb. 2020
The music industry has seen a number of copyright infringement cases over the years, and the controversial inverse ratio rule has established a lower burden of proof for copyright infringement.
—
Allen Kim, CNN, 10 Mar. 2020
That message effectively shifts to the defendant employers the burden of proof … and impermissibly requires [the ATF] to prove that its decision makers were not motivated by discriminatory animus.
—
Mike Carter, The Seattle Times, 28 Sep. 2019
Each legal forum involved very different burdens of proof (i.e., more likely than not versus beyond a reasonable doubt), occurred at different points in time and relied on different evidence, testimony, procedural rules and adjudicators.
—
Michael Mccann, SI.com, 7 Sep. 2019
See More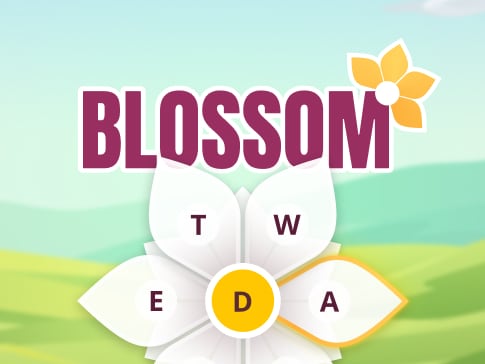 Can you make 12 words with 7 letters?
PLAY