: a very large baleen whale (Balaena mysticetus of the family Balaenidae) of cold waters of the northern hemisphere that is related to the right whales, may reach a length of 45 to 60 feet (13.5 to 18 meters), and has an extremely large head with an arched lower jaw
Example Sentences
Recent Examples on the Web
Polar bears usually prey on seals, though a significant portion of the Southern Beaufort Sea population has come to depend on bowhead whale scraps left on beach sites after Iñupiat hunters butcher their harvests.
—
Yereth Rosen, Anchorage Daily News, 24 Dec. 2022
But in November, just two days before Thanksgiving, a Cessna Caravan arrived in the Inupaiq community of Anaktuvuk Pass up in the Brooks Range carrying more than 2,000 pounds of bowhead whale.
—
Zachariah Hughes, Anchorage Daily News, 4 Dec. 2022
At the other extreme, some specimens of bowhead whale appear to be more than 120 years old, judging from the age of harpoons lodged in their flesh.
—
George Church, Discover Magazine, 16 Oct. 2012
While the blue whale is the largest whale, honorable mention goes to the bowhead whale, a species residing nearly exclusively in the Arctic and stretching up to 60 feet long.
—
Anna Kaufman, USA TODAY, 10 Aug. 2022
A few years ago, one of the women was processing a bowhead whale's kidneys, saw that the part had festered and shared the observation with Stimmelmayr.
—
Alena Naiden, Anchorage Daily News, 7 Aug. 2022
Inside were 58 Ziploc bags filled with bowhead whale maktak: harvested by one of Sweeney's friends in her North Slope home community of Utqiagvik, flown to Anchorage and sliced, with traditional ulu knives, by Sweeney the night before.
—
Nathaniel Herz, Anchorage Daily News, 9 May 2022
As orcas move in, Indigenous communities and scientists have observed that more bowhead whale carcasses have been left tattered in the seas, the Times reports.
—
Rasha Aridi, Smithsonian Magazine, 3 Dec. 2021
Other whales included the North Atlantic right whale and bowhead whale eating more than 1,825 tons of zooplankton a year.
—
Jordan Mendoza, USA TODAY, 8 Nov. 2021
See More

Hear a word and type it out. How many can you get right?
TAKE THE QUIZ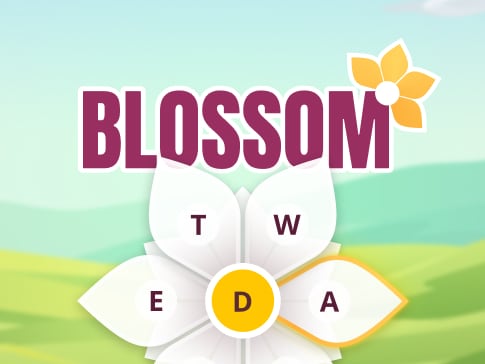 Can you make 12 words with 7 letters?
PLAY