1
—
used to say that two things are equal in amount or degree
He likes hockey as much as he likes basketball.
2
—
used to say that an amount is as large as another amount
She earns as much as he does.
3
: almost but not quite
He as much as admitted his guilt.
: even though : despite the fact that
As much as I respect him, I still have to disagree with him on this point.
---
Challenging Standardized Test Words
Despite the cacophony, the student tried to study.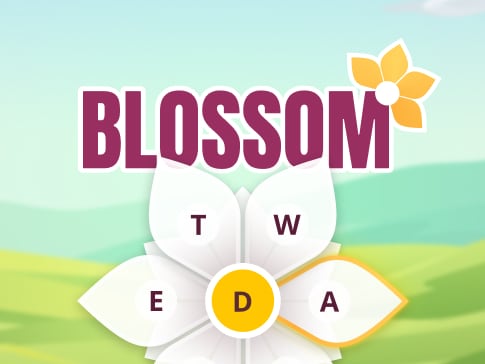 Can you make 12 words with 7 letters?
PLAY