: someone who opposes or rejects the beliefs, principles, or assumptions of humanism
Anti-humanists

are not necessarily against human beings; they merely assert that a humanistic conception of life is untenable and may be morally dangerous.
—
William Schweiker
anti-humanist
adjective
… the desire to rescue the concept of agency from the

anti-humanist

assaults of poststructuralism …
—
Deborah Klein
anti-humanistic
ˌan-tī-
adjective
The result is a situation in which even vibrant and worldly artists like Rubens are made over in the sniggering, neurotic image of contemporary

anti-humanistic

pedantry.
—
Roger Kimball
anti-humanism
ˌan-tī-
noun
In his frigid

antihumanism

, Sorokin parts company with Russian satirists like Gogol, Bulgakov, Yuri Olesha and, more recently, Viktor Pelevin.
—
Ken Kalfus
---
A Good Old-Fashioned Quiz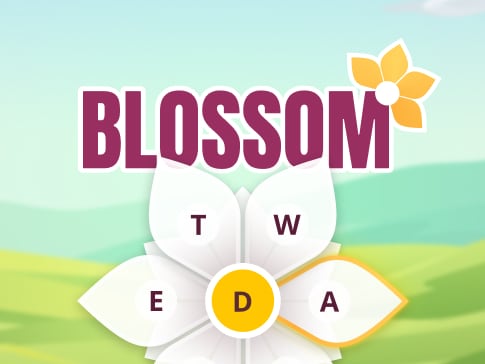 Can you make 12 words with 7 letters?
PLAY