an·​ne·​lid
ˈa-nə-ˌlid
: any of a phylum (Annelida) of usually elongated segmented coelomate invertebrates (such as earthworms and leeches)
annelidan
ə-ˈne-lə-dən
adjective or noun
Example Sentences
Recent Examples on the Web
Found in China's Yangtze Gorge, along with 34 other fossils of the same species, researchers believe Y. spiciformis is related to a group of anthropods that includes crustaceans and millipedes or annelids.
—
Fox News, 6 Sep. 2019
That is in contradistinction to Cambrian fossils, among which are found representatives of all the main animal groups (annelids, arthropods, brachiopods, chordates, cnidarians, echinoderms, molluscs and so on) that are around today.
—
The Economist, 7 June 2018
The first saw the emergence of brachiopods and molluscs, the second that of annelids, cnidarians, echinoderms and chordates (a group that includes the vertebrates).
—
The Economist, 7 June 2018
The new species, Trilobodrilus ellenscrippsae, is a half-millimeter-long annelid, or segmented worm, in the family Dinophilidae.
—
Deborah Sullivan Brennan, sandiegouniontribune.com, 6 Apr. 2018
Fish diets in the winter are made up primarily of midges and an assortment of small blue-winged olive nymphs and are occasionally supplemented by larger mayflies, annelids, trout eggs, stoneflies, and even caddis larva.
—
Colorado Parks & Wildlife, The Denver Post, 12 Mar. 2017
These squiggly black annelids, just centimeters long, are one of only two types of animals that live inside glaciers.
—
Joel Sartore, National Geographic, 21 Jan. 2017
See More
hot take or cold shoulder?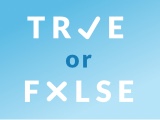 Test your knowledge - and maybe learn something along the way.
TAKE THE QUIZ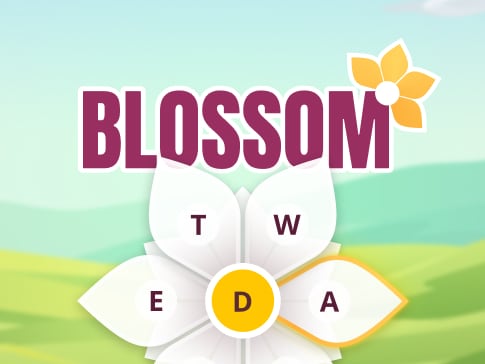 Can you make 12 words with 7 letters?
PLAY