ag·​gre·​gom·​e·​ter
ˌa-gri-ˈgä-mə-tər
: an instrument for measuring the aggregation of platelets in a sample of blood
Finally, a clinically easy-to-use and accurate bedside platelet

aggregometer

may help deliver optimal antiplatelet therapy to our patients.
—
Steven P. Schulman, Journal of the American Medical Association,

20 Oct. 2004
Note: An aggregometer records the changes in the relative intensities of light passing through a sample of blood when it is treated with an agent (such as ADP or collagen) that acts to aggregate platelets.
aggregometry
ˌa-gri-ˈgä-mə-trē
noun
The standard test of how readily platelets clump is called

aggregometry

. It is usually performed in a specialized laboratory and can take two to three hours.
—
Andrew Pollack, New York Times,

20 July 2004
---
A Good Old-Fashioned Quiz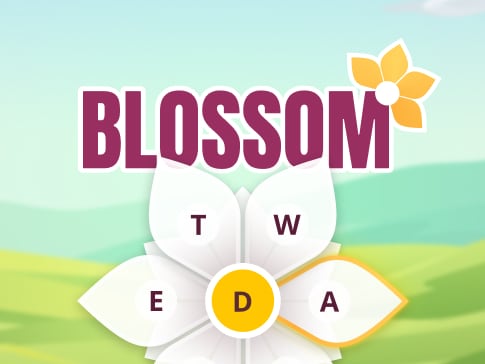 Can you make 12 words with 7 letters?
PLAY